Company Motto
MOON Engineering pursues the future corporate value with the following company motto.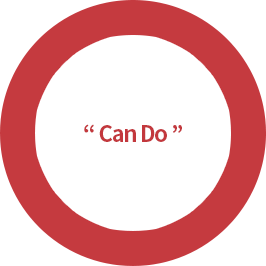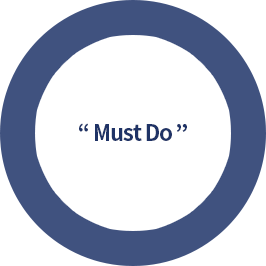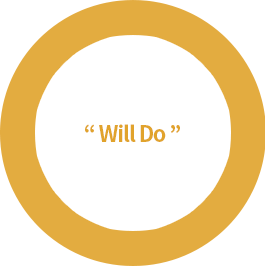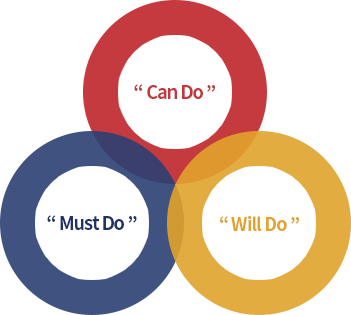 MOON Engineering is ready to serve customers with the specialties in consulting, design, construction and supervision in ICT Field.
MOON Engineering is an engineering company that has engaged only in ICT field since its establishment in 1990.
MOON Engineering is always prepared with the various similar project implementation experiences.
MOON Engineering is the most competitive company with the best technology in Korea, consisting of dozens of qualified professional engineers and more than 80% of the advanced level engineers of the total employees.
MOON Engineering is opening a beautiful ICT world with you.